Shulamit Assif is an expert in  transmitting tools for learning, reading and memorizing  through  ideas, methods and techniques, with over 13 years experience. She holds both long and short courses  that are dynamic, practical, useful and fun for all types of audiences from students to professionals, youths, the aged as well as those with learning disabilities.
Held Live and on-line courses for with thousands of participants 
Teacher at Ben-Gurion University, Israel for more that 5 years. The courses are aimed mainly at students with learning difficulties through the University's Dean's office.
'Teach the Teacher' specialization courses for teachers at the Sapir College, Israel.
Method:
All courses equip participants with practical tools.
The courses are rich, interactive and practical, all using my innovative methodology.
All the courses and the conferences can be held in English, Italian or in Hebrew.
Course formats can vary from themed courses , 2-day trainings and/or conferences.
Learn to Learn frontal workshop
Learn to Learn is a 6 hour training course that is based on the latest research in Neuroscience, Pedagogy, Psyc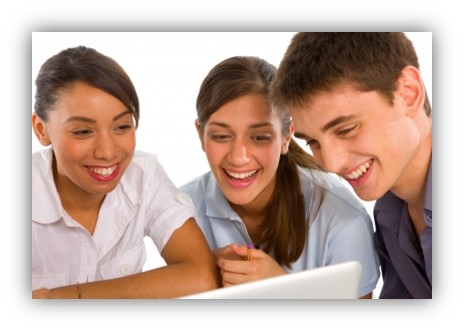 hology and Epistemology, translated into easy and simple practical actions. This allows course participant to acquire healthier and more efficient learning skills. It is particularly effective for all those with learning disabilities, aiming to help them build a personalized learning program based on leaning on their tendencies in order to overcome their difficulties.
Learn to Learn is having great success at the Ben-Gurion University in Israel already for more than 5 years.
What are the requirements to be able to Learn to Learn?
There are actually none, besides wanting to find better ways of managing data, handling learning difficulties and/or a motivation for improvement. Desire is the one thing that participants must bring.
How does Learn to Learn work?
Learn to Learn is a practical course
It equips the participants with clear understandings, easy-to-do acts and renewed motivation towards the possibility of learning.
The latest research from the sciences is translated into practical suggestions that can make studying much easier and enjoyable.
The main aim is to let the participants take possession of their thinking abilities – we like to call it "become a king of your kingdom"
It helps the participants to find their own way of studying, tailor-made to their own characteristics.
An emphasis is put on winning anxieties regarding examinations or presentations.
Fast reading- frontal workshop
Scientific research have demonstrated that the brain elaborates data 400 millisecond before  the comprehension occur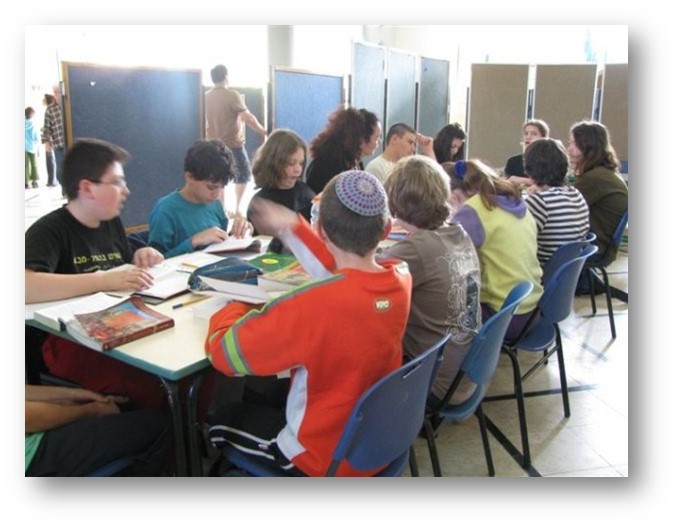 s on the conscious-logical level of the brain occurs. Faster reading techniques are known all over the world, as are known some famous speed readers such as J. F. Kennedy, T. Roosevelt, J. Carter etc. At this introductive course, after having set our initial reading velocity, and after having understood some facts about our brain and eyes in order to understand why and how we can read faster and more efficiently, we will acquire the practical technique and will immediately increase our reading velocity by 30%-50%. The course includes exercises in reading faster and better.
How does it work? 
A 5 hour course
max. 30 participants
Participants will practice on their own book in any language they are familiar with.
Memory enhancement- frontal workshop
Due to the huge amount of data we are exposed to continuously, it seems impossible to remember all the data we would like to.  As we get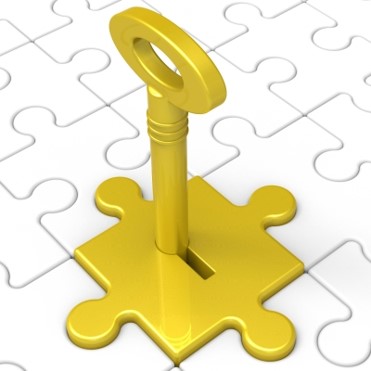 older, we accumulate more data, making it very difficult to remember everything. Memory can be trained to find the data we seek for and bring it to the surface.  In this introductive workshop we shall understand how memory works, what are its 4 stages and will learn various techniques to perceive, codify, conserve and retrieve  our memories.  * The workshop includes practical application of the techniques.
How does it work? 
A 5 hour course
max. 30 participants
Mind organizing maps- frontal workshop
The first man named all the animals and we keep on doing naming things today through words, symbols and paintings. The computerized search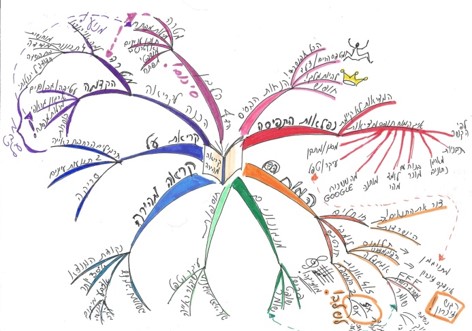 engines taught us to be concise and to use just a few words in order to retrieve any information. The ability to create a mind-map of the things we study, read, think or program helps to consolidate data in our memory and have at our disposal a "treasure map"  that will help us bring this information to the surface.  In this introductory workshop we shall practice how to create mind-maps for various uses.
How does it work?
A 5 hour course
A class where each participant has a place next to a table , equipped with blank papers and colored markers
max. 30 participants
Relaxation and meditation- short course
Many researches have already documented the benefits that meditation has on the mental and physical health, the immune system and on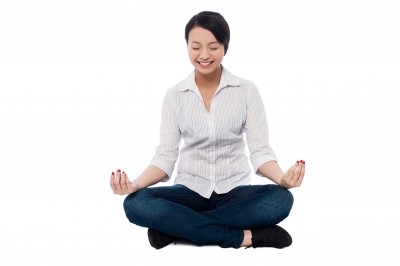 happiness and the general well-being.  To be able to create voluntarily silence inside us has become on of the most necessary skills one needs today in order to be able to evaluate and decide, find solutions to problems and in general to think. Often people don't relax  because they simply don't know how to do that! In a short, informal workshop we shall understand how it works, exercise it and learn how to do it by our own in our daily life.
How does it work? 
A 5-6 hour course
A comfortable  and quiet room with some chairs and/or sitting pillows
max. 50 participants